We must protect and preserve our Commonwealth for the next generation. That's why I've fought to expand wind and solar, modernize our electric grid, and support sustainable growth.
Fighting climate change and protecting our environment.
As your Democratic Leader, here's what I'm fighting for in 2019—
Expanding Medicaid for 400,000 Virginians and protecting the right to choose.
I took on conservative Republican legislators to expand Medicaid to thousands of Virginia families and will continue to fight Republicans to protect women's access to reproductive health and right to choose.
Ensuring our kids receive a world-class education.
I fought for—and won—a 5% raise for teachers, more funding for Northern Virginia schools, and freezing in-state tuition for colleges and universities. And I'm proud to be endorsed by the Virginia Education Association.
We need commonsense gun-safety measures.
I will never back down against the NRA and the gun lobby. I'll fight to keep guns out of our schools and military-style weapons off our streets.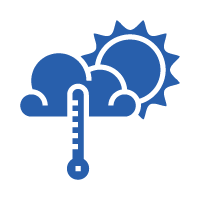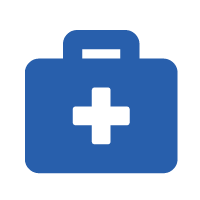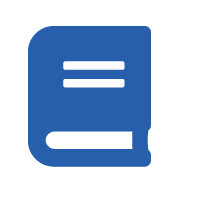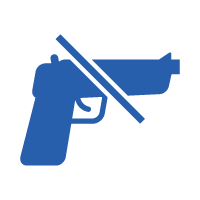 And in November, we're going to take back the Senate and move forward with a bold progressive vision for all Virginians.